We've Been Queuing Without a Reason
Mixed media installation, rental car, expoxy resin, neon light, gas springs, pine wood. Konstfack, 2022.

The takbox as a portal, channeling material history from Dalarna into eternity. This certain car plays an important part through its availability being restricted to Stockholm city centre and Åre, and therefore functioning as a tool for a certain part of society to be used in the daily life as well as during skiing holidays. This takbox is a celebration of the rural, the social aspects of hanging out in and around a car and the possibilities of being an active part in shaping what to come.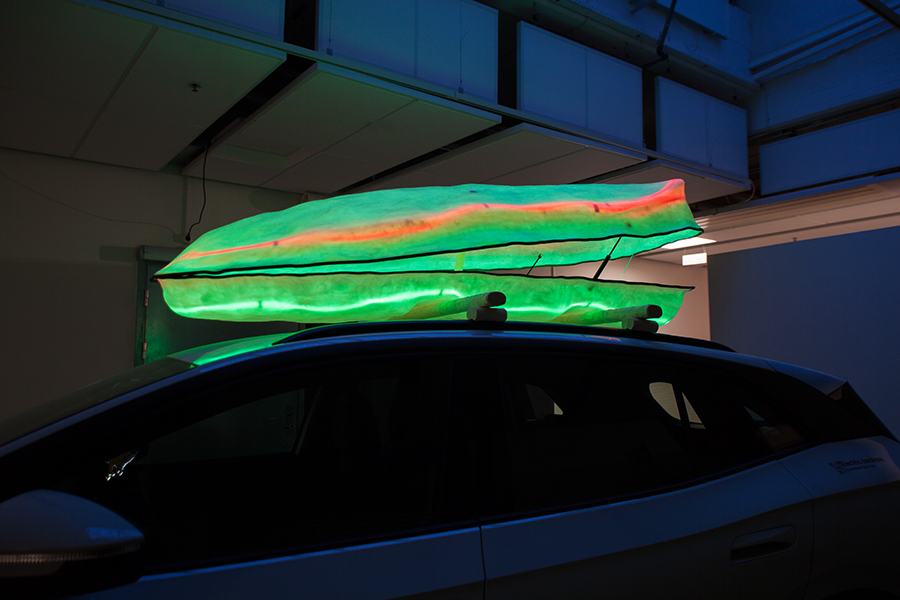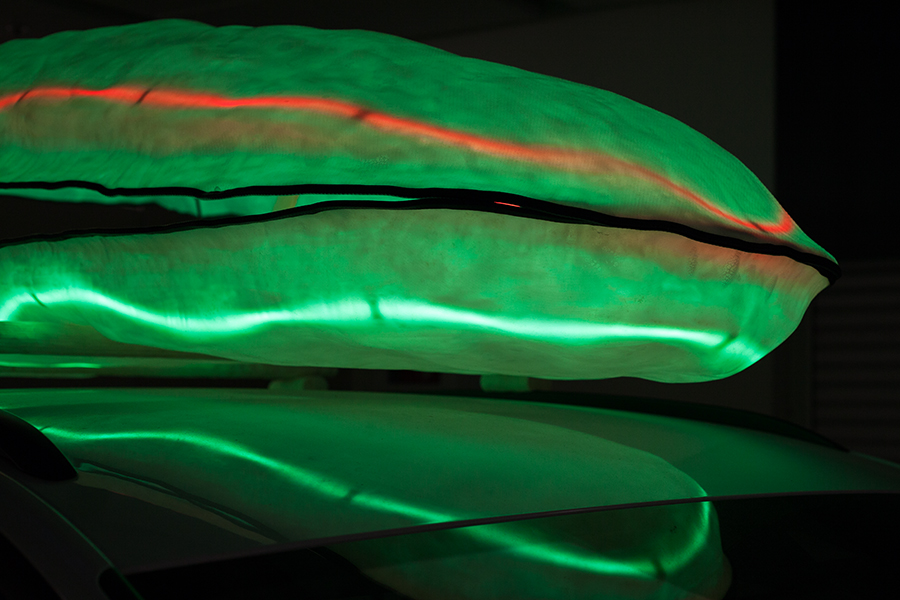 ︎